Hello, I'm Shannon. I am so happy you are exploring my website. I am a Licensed Independent Clinical Social Worker (LICSW) or psychotherapist. I work with individuals and couple's, ages 18 and up struggling with depression, anxiety, life transitions, communication, and relationship distress. I also developed a passion and specialization in partnering with individuals experiencing grief and loss, anticipated or unanticipated (traumatic) death, and those who are in the active dying process.
The key to my approach is hearing your story.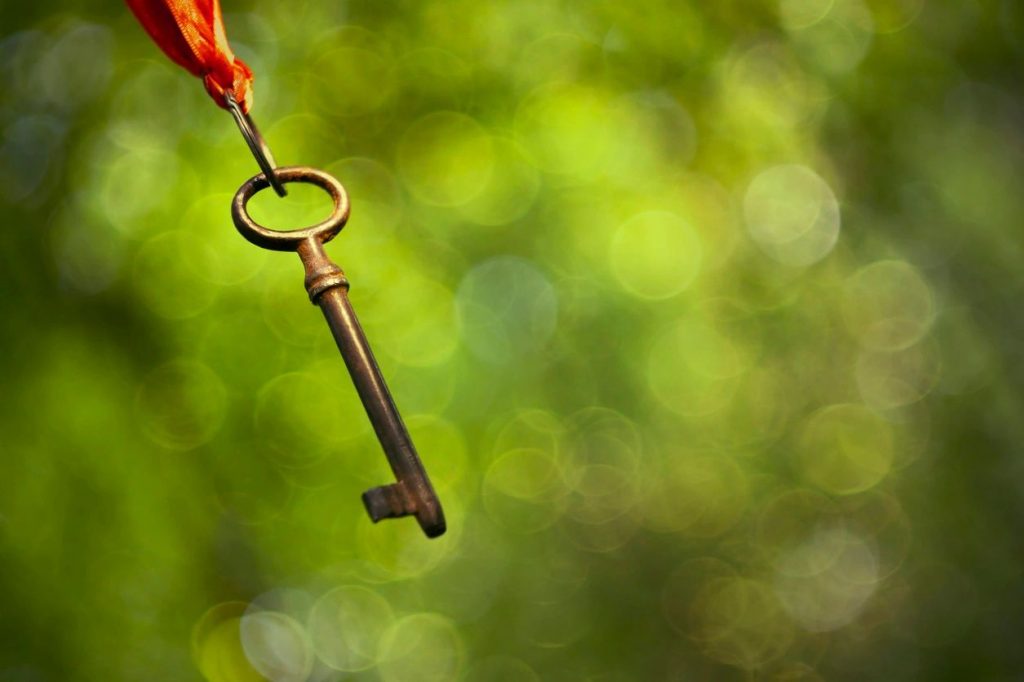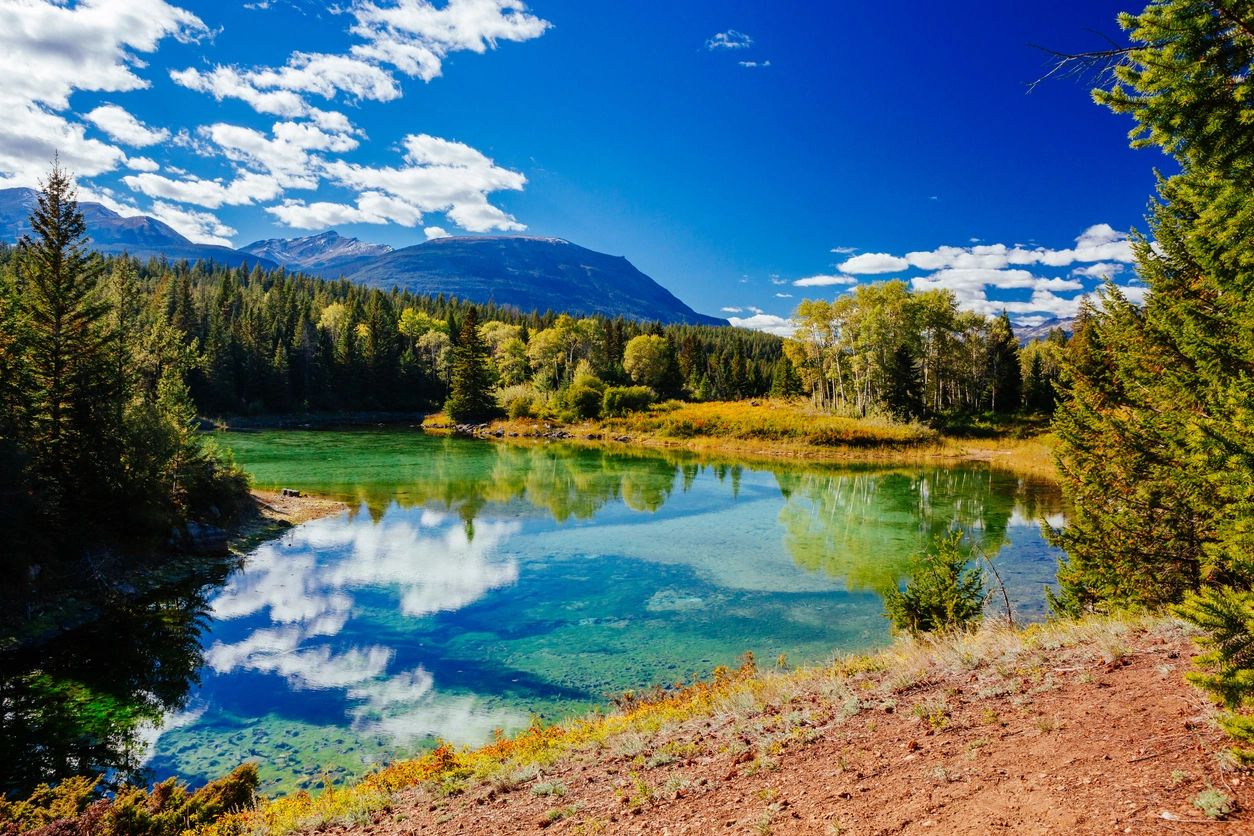 Are you ready to change the way you see the world?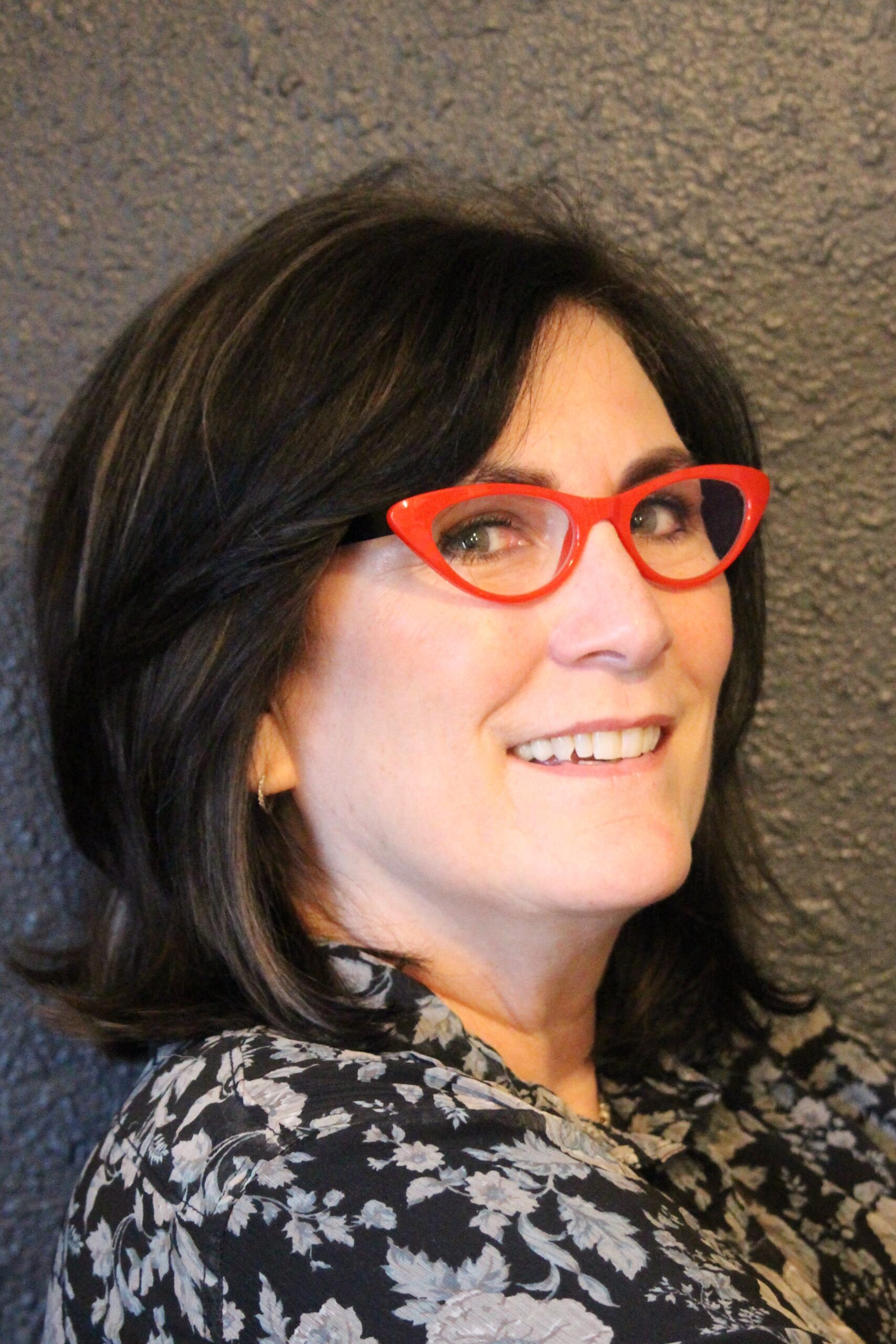 My therapeutic Approach
Theoretically, I use a client-centered approach, which means that I believe in creating an environment that is nonjudgmental, and centers on positive regard in my support of clients (you).
I also use Cognitive Behavioral Therapy (CBT) which focuses on helping clients understand that many of their issues stem from faulty thinking, negative core beliefs, and learned behaviors.
My therapeutic approach with grief and death and dying is centered on the belief that with time and the safe space to grieve, a person can slowly walk through the depths of their sadness and experience growth. Grief is not to be rushed or avoided but instead honoring the loss and ultimately finding meaning and building identity and legacy.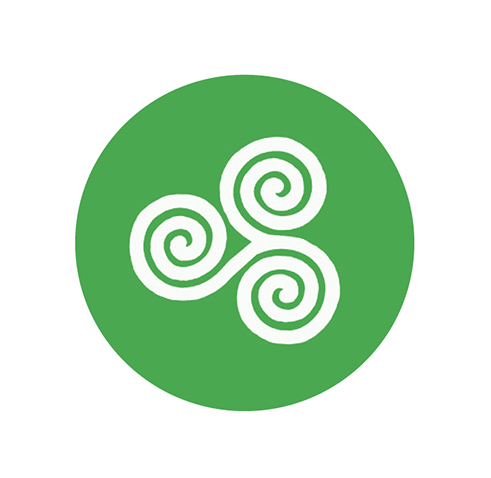 The Celtic Triskele
I chose the Triskele as my logo and to represent my clinical practice because I am strongly connected to my Celtic roots and how its meaning is foundational to my therapeutic practice. The Celts and their symbolism is interconnected with all aspects of life. I align with the meaning of the Triskele that ascribes to personal growth, human development, and spiritual progress. It can also be associated with the birth, death, and rebirth which is so meaningful when working with grief and loss and mental health issues.
A World In Color
Any change or transitions that we face in life can be stressful and that includes the transformation and growth that often happens during therapy. Partnering with you as you courageously face the darker or more challenging parts of your story, is something I accept and hold with gratitude.
It starts with a phone call, a session, and getting to know one another. Working together is about building rapport and creating a safe space for you to begin the process of healing. I look forward to meeting you.