Services
It can seem like mumbo jumbo…
When you start therapy it can be confusing, scary and sound like mumbo jumbo. I am approachable and will answer your questions and partner with you to ensure that your goals direct our work and help you realize a full life of your design.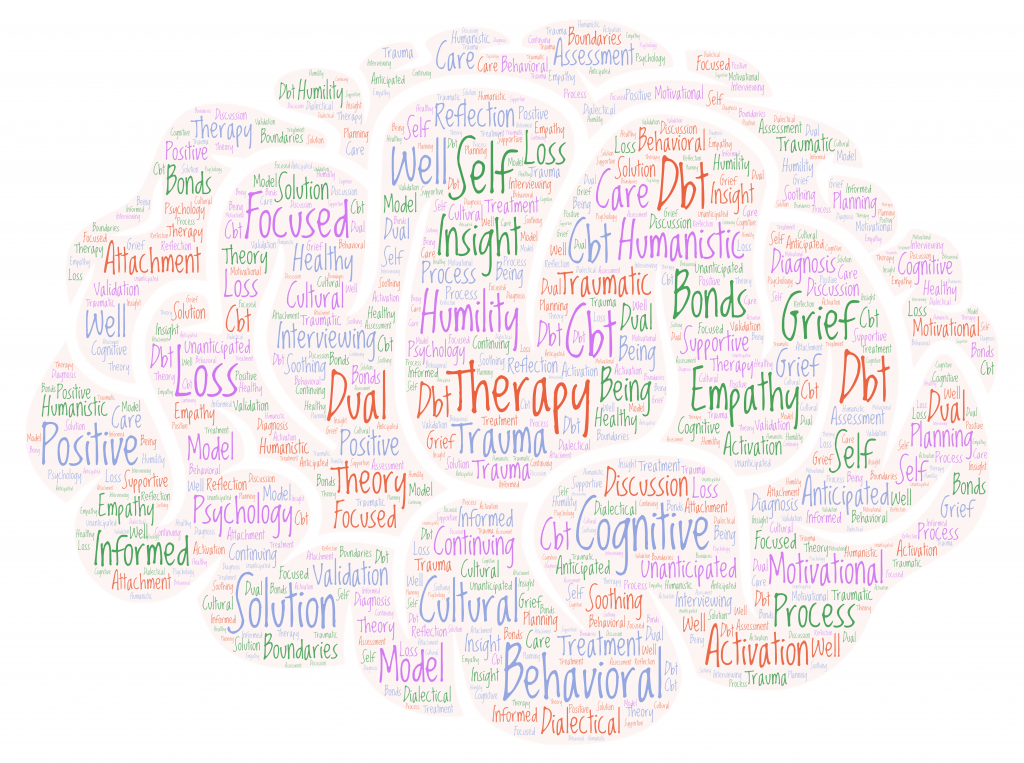 Specialties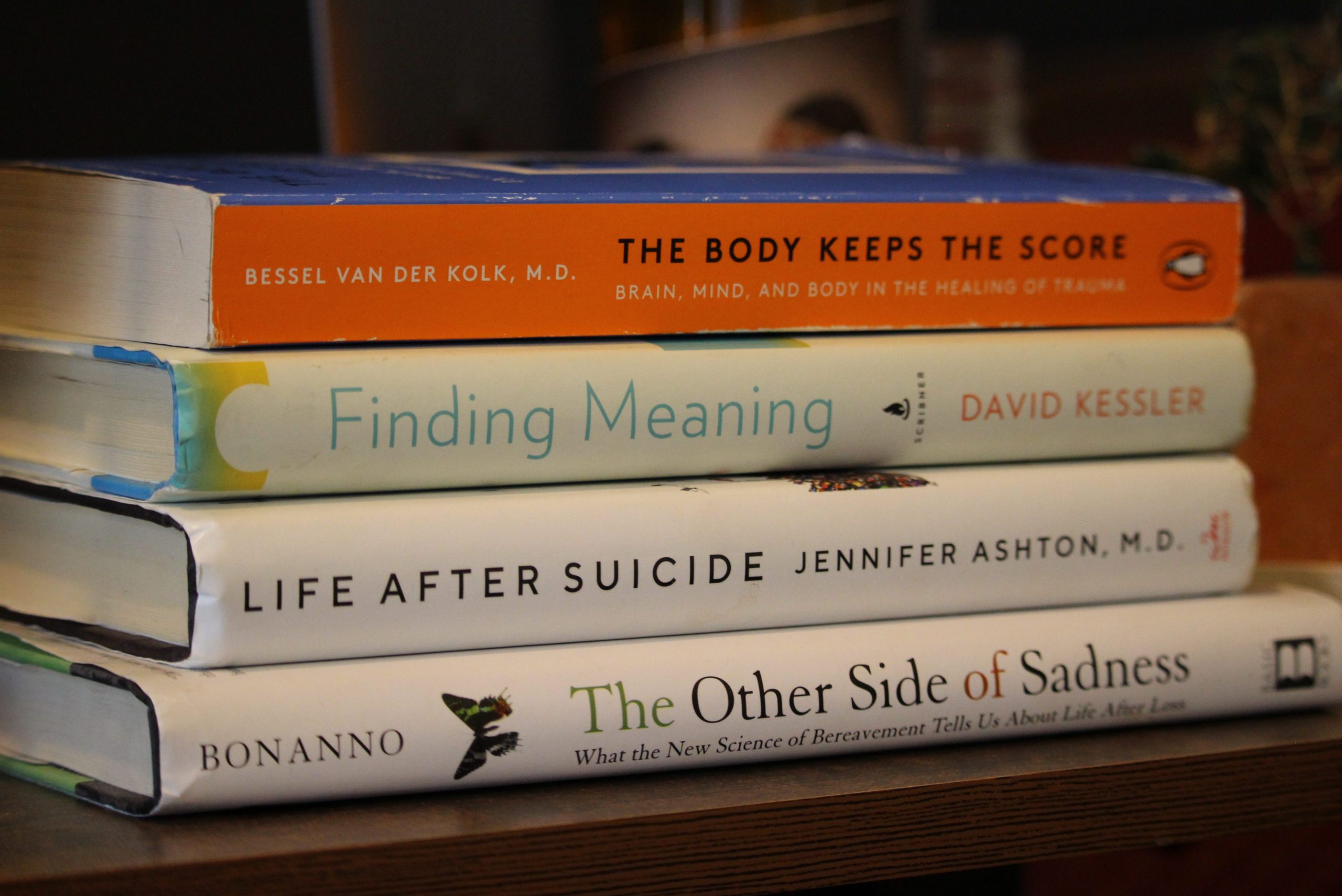 Life after loss can feel confusing, without direction, hopeless, and full of regret. It can also be filled with relief. I believe that listening to you and your story with compassion, will offer healing, hope, and an opportunity for positive change. In my work with individuals who have suffered loss, I want to receive and hold their feelings and emotions, whatever they are, with grace, while supporting them as they move toward positive change and renewed well-being.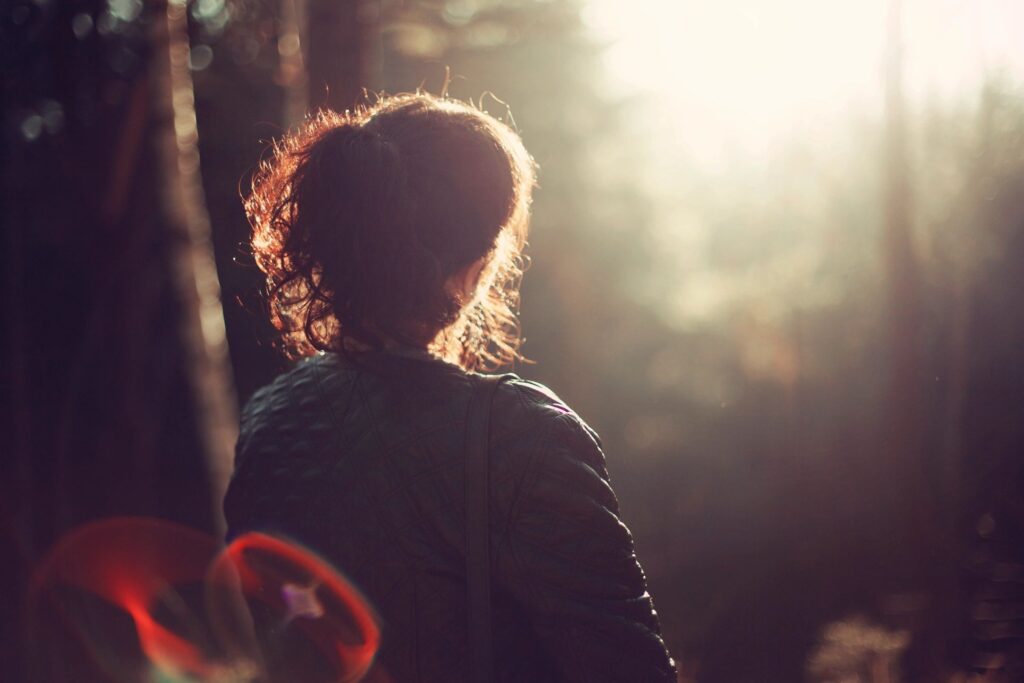 Depression and anxiety are common, often occur together, and can leave you feeling isolated, exhausted, and struggling to focus. I will help you to connect mind and body, to minimize unwanted chatter. I will partner with you to relieve uncomfortable emotions. Together we will develop new strategies to empower your growth.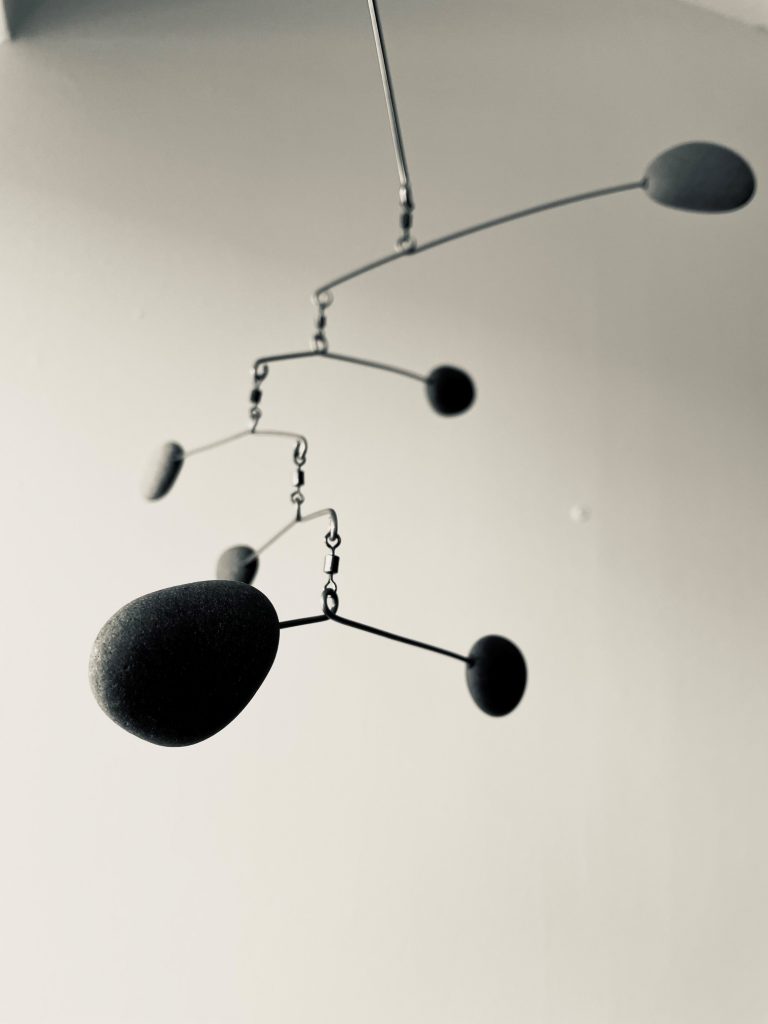 All changes in life can be stressful. With change comes resistance. As we go through transitions, be it financial loss, divorce, or transitioning to adulthood, a door closes and another one opens. Whether expected or unexpected, we tend to resist change. I will offer support to help you cope.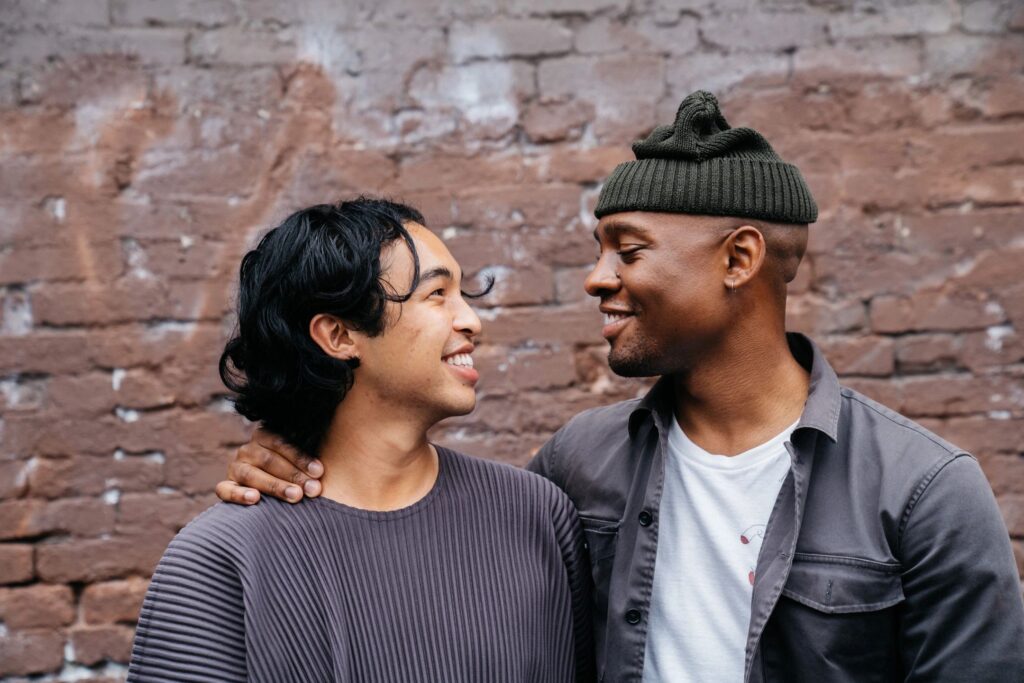 I work with couples to rediscover life, love and friendship. Together we will work to move forward toward healthy relationships. Issues you may be struggling with include: breakdown in communication, infidelity, and in some cases, you may seek help to strengthen your relationship.